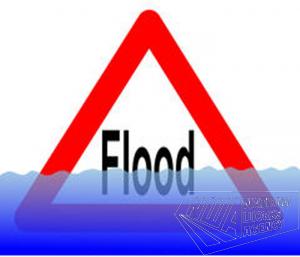 The National Works Agency (NWA) is alerting motorists to the possibility of lengthy delays along a section of the Mandela Highway, in St. Andrew due to flooding. NWA's Communication and Customer Services Manager, Stephen Shaw, explains that there are now long queues for both east and westbound traffic resulting from flooding at Tom Cringle Drive, near the Nestle building.
Mr. Shaw says the delays may persist into the late evening and as such is urging motorists who plan to use the roadway to opt for alternative routes such as the Portmore leg of Highway 2000 or via Sligoville.
He adds that a team is currently working to clear a blocked drain and create new channels in the vicinity of the intersection to facilitate a freer flow of water from the roadway. It is not clear how long this activity will last.
The NWA is appealing to motorists to exercise patience as they travel along the affected section of the Mandela Highway and to remain mindful that they are still operating within a construction zone.