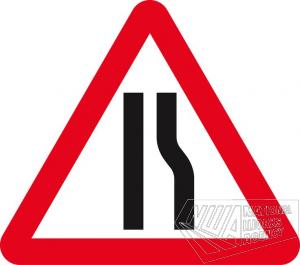 The National Works Agency (NWA) is advising motorists planning to use Mona Road, tomorrow, Thursday, November 9 that the roadway will be reduced to single lane traffic between 9 a.m. and 5 p.m.
According to Communication and Customer Services Manager at the NWA, Stephen Shaw, the traffic change is being implemented to allow for the laying of asphaltic concrete between Wellington Drive and Mona High School.
Mr. Shaw explains that north-bound traffic heading towards Hope Road will be accommodated during the first few hours of work, after which the flow of traffic will be reversed to facilitate the paving of the south-bound lane leading to the University of the West Indies, Mona Campus.
During the period of works, motorists are being advised to use the alternate routes of Hope Road on to Garden Boulevard then on to Mona Road or Aralia Drive on to Palmoral Avenue and then on to Mona Road.