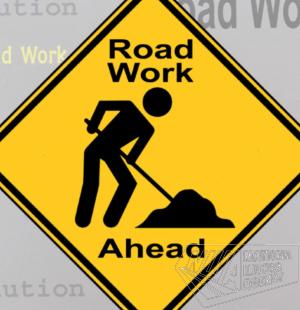 The National Works Agency (NWA) is to shortly commence island-wide drain cleaning activities as it continues to ensure its readiness for the 2018 North Atlantic Hurricane Season. The programme, which primarily involves the removal of silt, vegetation and solid waste from critical drains across all parishes, is being undertaken at a cost of just under $100 million dollars.
NWA Communication and Customer Services Manager, Stephen Shaw, explains that this forms part of the NWA's annual hurricane preparedness programme.  Additional drain cleaning activities are expected to be undertaken throughout the season.
He says major and critical drains to be addressed under the current programme are currently being identified and works are expected to begin in the upcoming weeks.
The programme primarily targets those drains which routinely cause the flooding of some roads during severe weather events.