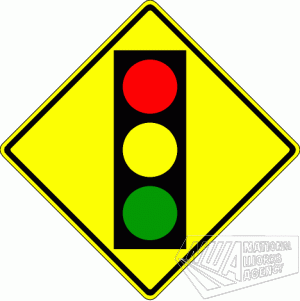 The traffic signals at the Knutsford Boulevard/Trafalgar Road intersection in St. Andrew should be put back into operation by the end of the week (Friday, July 13).
Acting Manager, Communication and Customer Services at the National Works Agency (NWA), Ramona Lawson, says works to effect repairs to damaged signal and power cables and a controller cabinet at the location began yesterday.
Ms. Lawson explains that the repairs are extensive involving excavation works, the replacement of cables and controller box as well as the removal of all four signal heads and the rewiring of the intersection.
The repairs are being undertaken as emergency works at a cost of just over $3 million dollars.
The traffic signals malfunctioned last Wednesday, July 4 following a fire, believed to have been started by a vagrant, which destroyed critical signal equipment. The Agency's traffic signal equipment continues to be negatively impacted by several types of deleterious activities including theft, open fires and excavation near assets.
The National Works Agency is reminding motorists that they are to treat the intersection as a three-way stop while it works to restore the signals.