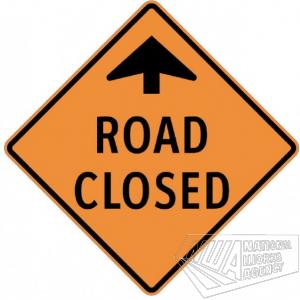 The National Works Agency (NWA) is advising the motoring public that come Thursday, February 15, Windsor Road in Spanish Town, St. Catherine will be closed in the vicinity of the Spanish Town Link Road to facilitate the construction of a box culvert.
Manager of Communication and Customer Services at the NWA, Stephen Shaw, explains that the works should not affect access to the Spanish Town Toll Plaza by way of the Spanish Town Link Road.
Mr. Shaw says during the period of works, motorists seeking to make it on to the Spanish Town Link Road from Windsor Road are being asked to use Duncan's Pen Road which adjoins the roadway. The reverse obtains for motorists wishing to access Windsor Road from the Spanish Town Link Road.
The project is expected to be completed within three months after which works will start on reconstructing a similar box culvert at the Duncan's Pen/Spanish Town Link Road intersection.
The projects are valued at a combined 33.7 million dollars and are two of over fifty road construction projects currently being undertaken island-wide by the NWA as part of the 4.8 billion dollar Local Component Works under its Major Infrastructure Development Programme.