The Government of Jamaica, the International Bank for Reconstruction and Development, the British Department for International Development and the European Union jointly funded the Jamaica Public Sector Modernization Project (PSMP). The objectives of the PSMP were to:
Improve the quality of service provided by the public sector;
Enhance the efficiency and effectiveness of central government ministries;
Rationalize the size of the public sector;
Enhance transparency and accountability, in procurement, contracting and financial management in government;
Improve administration and collection of taxes;
Strengthen local government.
The PSMP focused on creating Executive Agencies that represented a new organization format in the Jamaican Public Sector, and making core Ministries more policy driven. The Works Division of the Ministry of Transport and Works was one of the entities examined as part of the PSMP cluster groups and in October 1999 the Jamaican Government endorsed the establishment of the National Works Agency (NWA), and accorded it Executive Agency status on April 1, 2001. A Chief Executive Officer (CEO) was delegated the technical authority and responsibility, vested in Chief Technical Director as well as the Human Resource authority vested in the Governor General.
The NWA's chief objectives were:
The promotion of improved maintenance of the main road network by use of modern management practices and cost–effective techniques.
The commercialization of the technical services of the Ministry of Transport and Works.
Five strategic objectives were identified at the onset of the Agency:
Safety
Reliability and availability
Efficiency
Development and growth
Environment
In addressing these key strategic objectives which would result in improvement of the nation's road infrastructure, main business lines were identified as follows:
Road asset maintenance and development
Road optimization and congestion improvement
Road safety management
Flood/sea damage control
Efficiency and effectiveness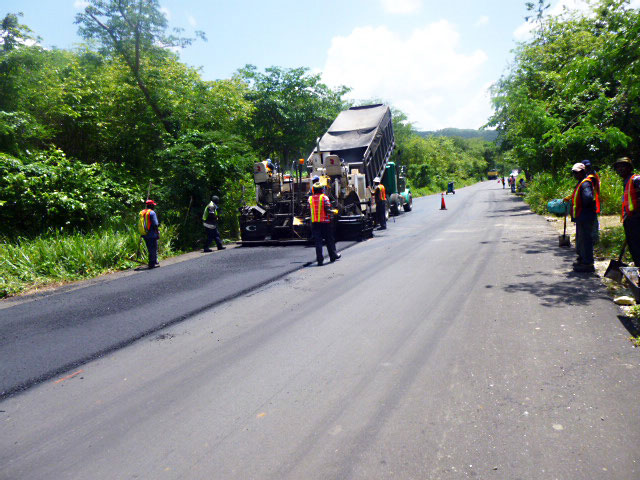 The following concepts were also initiated to augment the Agency's strategic objectives:
Improved accountability
Increased customer focus
Performance management
Transparency
Efficiency and effectiveness
NWA's Responsibility
The National Works Agency is directly responsible for Jamaica's main road network, consisting of approximately 5000 km of class A, B and C roads. This network forms 19% of the total road surface available to a nation which relies almost exclusively on roads, as the means of moving around the island. More than 90% of the main road network is paved. The NWA also has 736 bridges on its main road network.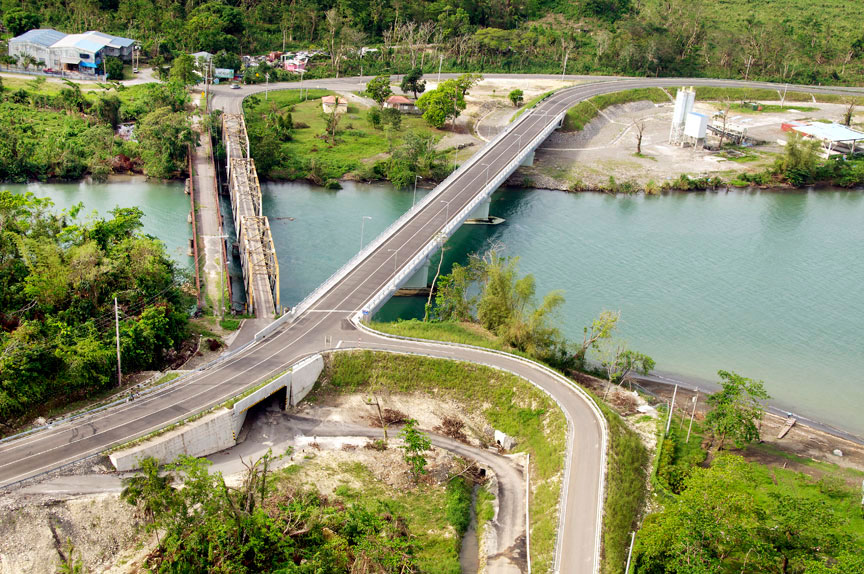 There are also parochial roads (14,895 km), farm roads (1,500 km) and community roads (4,200 km). In the case of the parochial and farm roads, these are the responsibility of the local authorities (Parish Councils), while the farm roads are the purview of the Ministry of Agriculture, through its agency, the Rural Agriculture Development Agency (RADA). Parochial, community and farm roads represent 81% of Jamaica's road network.