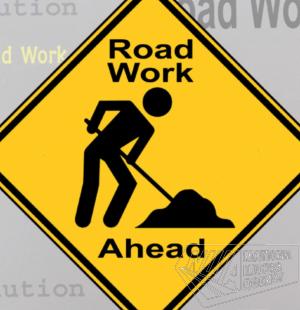 A $21.6 million road rehabilitation project is now underway along a section of the Cornwall Courts main road in St. James. The project is being executed through the National Works Agency's (NWA's) Maintenance of Secondary Roads Programme.
Community Relations Officer for the NWA's Western Region, Janel Ricketts, says that the project involves the overlay of some 1,000 square metres of roadway and includes the raising of manholes, as well as the reshaping of sections of the roadway.
Ms Ricketts says that, over the next three weeks, residents are being advised to avoid parking along the targeted sections of the roadway, between the hours of 8:00 am and 6:00pm daily. This is to allow the contractor, full access to the roadway during the period of works.
The project is being executed under local contract by Brighton Engineering.