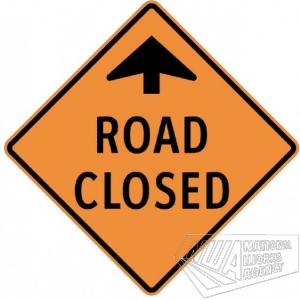 The National Works Agency (NWA) is advising that Ashenheim Road in St. Andrew is now closed to vehicular traffic. The road has been closed due to a fire at a business establishment along the corridor.
Resulting from the closure, motorists wishing to access Marcus Garvey Drive are being advised to travel along Spanish Town Road, then turn onto Industrial Terrace, which exits onto Marcus Garvey Drive.
Motorists who would normally travel along Oakland Road, onto Development Road, then onto Ashenheim Road are being advised to make a left onto Spanish Town Road and use Industrial Terrace to go about their travels.
The police are monitoring the activities along Ashenheim Road, which will be reopened as soon as the Fire Department has completed its operations at the location of this morning's fire.