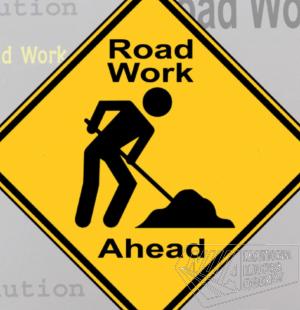 The National Works Agency (NWA) is advising the public that the closure of Spring Plain Road in Clarendon has been extended for an additional eighteen days. The roadway was closed on Monday, June 15, 2020 to facilitate the rehabilitation of the Spring Plain Rail Crossing. The roadway is now scheduled to be reopened on Friday, July 10.
The project includes the removal and replacement of rail lines and structural support and the extension is necessary for the execution of additional remediation works. The project is being undertaken by Bauxite Company Jamalco and is being executed on twenty four hour shifts.
A detour route has been constructed adjacent to the existing rail crossing and will continue to be used for the remainder of the project. During the closure, motorists are being advised to exercise caution within the construction zone and to obey the instructions of posted warning signs.