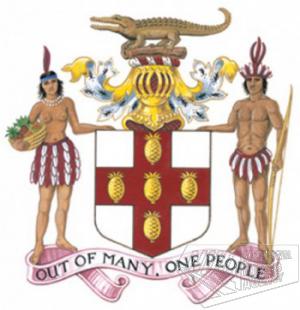 As one of the key institutions in advancing the Government of Jamaica's reform initiatives, including the automation for the procurement of Goods, Works and Services, the National Works Agency (NWA) will be transitioning to this electronic system within the next six months.
Suppliers of Works, Goods and General Services are therefore being advised to register on the Government of Jamaica Electronic Procurement (GOJEP) Website at www.gojep.gov.jm. There is no cost or penalty associated with this registration.
GOJEP Registration will allow you to receive alerts to procurement opportunities in the category or categories in which you are registered.