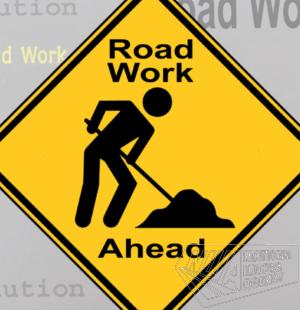 The Jericho to Claremont roadway, located in western Hanover, is now receiving a major upgrade, through an $11 million dollar road improvement project; being administered by the National Works Agency (NWA).
Community Relations Officer for the NWA's Western Region, Janel Ricketts, says that the project targets the 2.7 kilometre stretch of roadway between the Jericho Square and the Claremont All Age School. This project involves the patching and local rehabilitation of the worst affected sections of the roadway.
The project is now far advanced and is expected to be completed by the end of April 2021.
Motorists are being advised to obey the posted warning signs and instructions of flag persons.