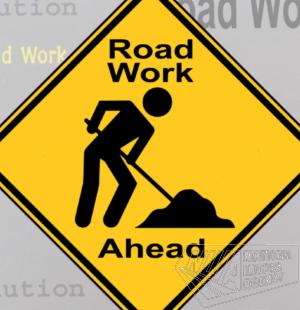 The National Works Agency (NWA) is advising road users that  effective   today, Sunday, November 4, 2018, delays may be experienced when traversing sections of the Elegant Corridor In St. James. These delays may be experienced, periodically, over the next five days, as the NWA works to repair sections of this thoroughfare.
Community Relations Officer at the NWA's Western Region, Janel Ricketts, says that the repair  efforts will be concentrated between the Montego Bay Convention Centre and the Blue Diamond Shopping Centre. During the period, there will be temporary closures of sections of the corridor, resulting in the four lane roadway, being reduced to two lanes.
 Ms Ricketts says the project, involves the excavation of sections of the roadway, refilling with granaular base material and resurfacing using Asphaltic Concrete Overlay.
Ms Ricketts says the project is being completed by one of the Agency's Force Account Teams, at a cost of $10.5 million.
Motorists are being advised to obey the posted warning signs and instructions of flag persons.