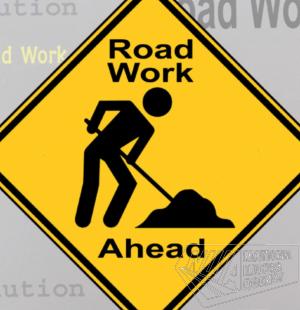 The National Works Agency (NWA) will place traffic heading into Kingston along the Mandela Highway properly on the designated eastbound lanes between Tom Cringle Drive and Six Miles. The switch is to take place at midnight tomorrow, Thursday, March 28.
NWA's Communication and Customer Services Manager, Stephen Shaw, explains that the change will see motorists heading towards Six Miles travelling straight across the intersection at Tom Cringle Drive instead of veering right and using the temporary Bailey Bridge as they now do.
The traffic change, which is permanent, will allow for the completion of the installation of Jersey median barriers. The temporary Bailey Bridge, which facilitated access into the City from the direction of Spanish Town will also be removed.
Culminating works on the project will continue into the month of April with a focus on completing the ramps, sidewalks, the installation of guardrails and paving of the overpass bridge. The Mandela Highway MIDP legacy project is now overall 96% complete.