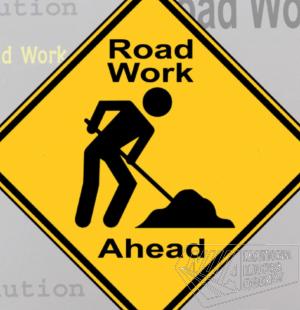 Motorists using Constant Spring Road should brace for delays in the vicinity of the Sandy Gully Bridge as evening peak traffic increases over the next hour or so.
According to National Works Agency's (NWA) Communication and Customer Services Manager, Stephen Shaw, works by the National Water Commision (NWC) to repair a broken water main at the location was incomplete up to late afternoon. He says it is unlikely that these activities will be completed ahead of the build-up of evening peak traffic.
Mr. Shaw explains that the single lane arrangement currently in place will continue into the evening, which may result in extensive delays for motorists. While the police have been engaged to monitor the situation and manage traffic in the area, motorists are being urged, where possible, to use alternative routes.
The NWA apologizes for any inconvenience caused.