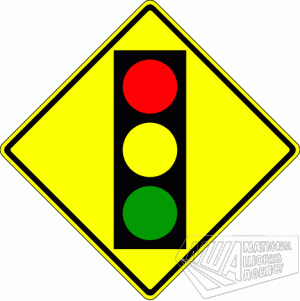 Effective, tomorrow, September 21, 2022, the intersection of Segment 1 of the North Coast Highway and the Oceanpointe residential development, in Pointe, Hanover, will be controlled by electronic signals. This is the first traffic signal for the parish of Hanover.
The Pointe roadway is located on the outskirts of the town centre of Lucea, Hanover, and forms part of the main road network which links the towns of Negril, Westmoreland, and Lucea, Hanover to the city of Montego Bay, St. James.
Community Relations Officer for the NWA's Western Region, Janel Ricketts, says that the traffic signals will not only help to improve the safety of residents of Oceanpointe, but also the wider public who traverse this heavily trafficked roadway.
Additionally, Ms. Ricketts says that the signal will also improve pedestrian safety, by separating vehicular and pedestrian movement. Pedestrians will now be able to activate the pedestrian signal, through a push-button activated system, which will indicate when it is safe to cross. Pedestrians are being encouraged to make use of this feature.