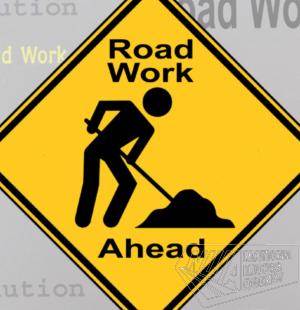 Due to works planned for sections of Chesterfield Drive, St. Andrew, this Saturday and Sunday (March 23 and 24), the National Works Agency (NWA) is alerting motorists to the possibility of delays when using the roadway.
NWA Communication and Customer Services Manager, Stephen Shaw, explains that corrective pavement works will be undertaken throughout the entire day on both Saturday and Sunday. He says the works have been planned for the weekend to minimize the impact on traffic along the highly-used corridor.
Mr. Shaw explains that one section of the roadway to be repaired was disturbed by the NWC in order to correct a leak.
A complete 2.2 kilometer of roadway between Spanish Town Road and Marcus Garvey Drive was repaved or reconstructed to create the Chesterfield Drive Extension Road, which is currently serving as a bypass to the upper section of Spanish Town Road.
The roadway which was put into service on December 2 last year is still in the defects liability phase and will only be officially taken over by the NWA when all identified defects are corrected by the contractor.