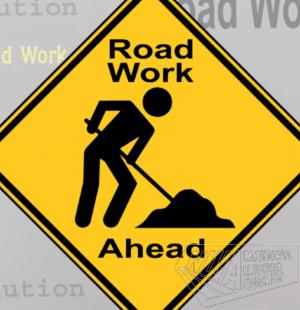 A multimillion dollar rehabilitation project is now underway along the Danks to Crofts Hill roadway in Clarendon. The project which commenced recently will see sections of the 14 kilometres stretch being treated to drainage improvement works and an improved surface.
Manager of Communication and Customer Services at the National Works Agency (NWA), Stephen Shaw says that the two months' project will include site clearance, drain cleaning and drainage construction activities. He says that there will also be the construction of kerbs and channel, the removal of soft spots, an improved base followed by Asphaltic Concrete works. Some sections of the corridor will also be patched. The project is being undertaken at a cost of just over $41 million dollars.
During the course of the works, the NWA is asking motorists to proceed with caution and to observe the instructions of posted warning signs.
The road from Danks to Crofts Hill is part of the corridor that links several areas of Southern Jamaica to the North Coast. It takes traffic from the direction of May Pen through communities such as Chapelton and Frankfield, Clarendon as well as Alexandria and Browns Town, St. Ann.