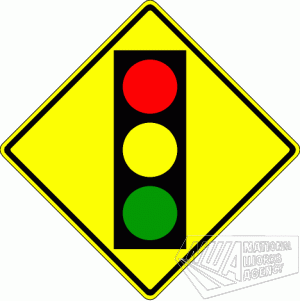 The National Works Agency (NWA) is advising that the traffic signals in St. James, St. Catherine and Kingston are currently out of commission due to a combination of issues, including a lack of electrical power supply and faulty components..
In St. James, the Spot Valley intersection along the Elegant Corridor is currently out of service due to a lack of power. Community Relations Officer at the NWA's Western Region, Janel Ricketts, says that the system is expected to be repaired shortly and urges motorists to exercise due care when using the roadway.
Ms Ricketts says that the NWA's technical team has repaired several traffic signals along the Elegant Corridor, in St. James; which were damaged by recent flood rains. All the affected traffic signals are now fully functional.
In the meantime, the NWA is currently working to recommission signals at three intersections in Kingston and St. Catherine. The intersections of Harbour Street and Church Street and that at Harbour Street and Port Royal Street are without service. Critical components for the functioning of the signals have been damaged and are to be replaced.
In St. Catherine the intersection of Municipal Boulevard and Braeton Parkway (Hundred man Traffic light) is also without service. The system is being affected by a lack of power from the Jamaica Public Service Company (JPSCo) system. Contact has been made with the light and power company and it is expected that this issue will be resolved shortly.
Motorists are reminded that no one has the right of way, at intersections, where traffic signals are out of service.