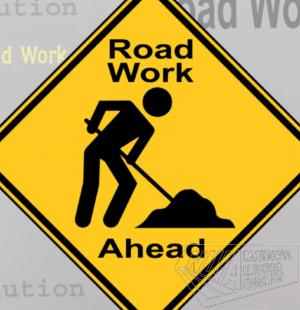 The National Works Agency (NWA) is advising that the right lane of the intersection of Eastwood Park Road and South Odeon Avenue, in Half Way Tree, in the vicinity of the Transportation Centre, will be closed this weekend. The closure is to facilitate the replacement of a damaged drainage grating and will commence today, Saturday, February 23, 2019 at 8:00 p.m. The closure will last for seven days.
Manager of Communication and Customer Services at the NWA, Stephen Shaw says that the metal grating that covers the drain, at the location, has been damaged and is in need of repairs. He says the timeframe of seven days is to allow for the removal of the damaged metal, the construction of concrete bedding for new metal gratings and time for the concrete to cure.
The middle and left lane at the location will remain open to allow for traffic to move through the intersection. Motorists are being advised to exercise caution while traversing the area during the period of closure.