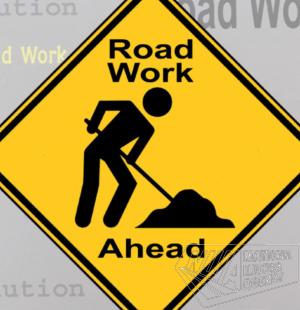 As the beginning of the 2023/24 school year approaches, the National Works Agency (NWA) is advising that special provisions will be made to ensure ease of travel on sections of the Southern Coastal Highway Improvement Project (SCHIP).
Starting Monday, September 4, persons utilizing the Harbour View to Yallahs leg of SCHIP will be guaranteed a minimum of two paved, free-flowing lanes of travel along the corridor.
Acting Manager, Communication and Customer Services at the NWA, Stacy-Ann Delevante explains that, there will be traffic management strategies put in place to handle the anticipated increase in traffic that usually accompanies the start of the academic year. She adds that while the work to complete the expansion of the corridor continues, there will be a tidal flow mechanism implemented to ease congestion between Shooters Hill and Cane River Bridge. 
During the morning peak hours of 6am - 9am, persons utilizing the section of the roadway from Stella Road to Cane River Bridge will utilize two lanes heading toward Kingston. Persons travelling toward Yallahs during the same period will utilize a single lane. During the evening peak hours of 4pm - 7pm, the opposite flow will obtain.
Clear signs will be posted along the corridor and where necessary, there will be flag persons in place to guide motorists traversing the space.