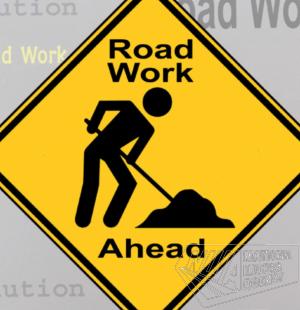 Several corridors in St. Ann are now benefitting from a multimillion dollar hotmix patching programme. The programme, valued at $36.5 million, forms part of the National Work Agency's (NWA) island-wide routine maintenance effort that was rolled out in December 2018. The programme which targets some thirteen corridors across the parish commenced on January14 and is scheduled to last for eight weeks.
Roadways in the parish that will be improved include the corridors from Greenwich to Davis Town, Discovery Bay to Brown's Town, Runaway Bay to Orange Valley, Golden Grove to Hopewell, Hopewell to Ocho Rios, Endeavour to Brown's Town and Alexandria to Grenock Bridge.
Preparatory works are now underway and motorists are being reminded to exercise caution while traversing the targeted roadways, and obey the instructions of posted warning signs.