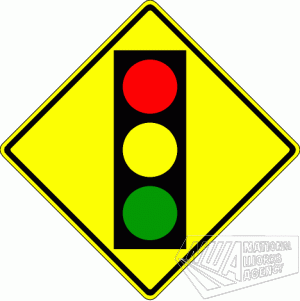 The National Works Agency (NWA) has further modified its plans regarding the rerouting of traffic in sections of Kingston, consequent on the restrictions to the Three Miles area.
Effective today, Mahoe Drive, which is one of the likely alternatives for persons wishing to bypass the Three Miles work zone will function as a One Way corridor. It will take traffic heading from the direction of Olympic Way and exiting on to Hagley Park Road. Hagley Park Road, between the location of the bridge works and the intersection of Waltham Park Road will be reconfigured to take three lanes of traffic. Two lanes will be allowed to travel from the direction of Mahoe Drive, while a single lane will take traffic heading towards Three Miles.
Manager Communication and Customer Services at the NWA, Stephen Shaw says the NWA has been assessing the changes to the flow of traffic around the city and deemed it necessary to make these modifications at this time.
The movement from the direction of Six Miles towards Downtown Kingston through Three Miles is now restricted. Traffic is also not allowed to enter Spanish Town Road from Hagley Park Road.
Motorists heading towards Six Miles from the direction of Downtown Kingston, along Spanish Town Road, are being encouraged to use Waltham Park Road, Bay Farm Road and Penwood Road, exiting at Spanish Town Road, in the vicinity of Amalgamated Distributors. The opposite would obtain for persons travelling from Six Miles, along Spanish Town Road, towards Downtown Kingston.
Mr. Shaw says persons should not wait until the last minute to make a decision as to their route as this could cause significant delays.
He cites for example where persons travelling along Spanish Town Road from the direction of Six Miles wishing to go beyond Three Miles wait until they reach the edge of the construction zone to then reroute through Cockburn Pen. This then leads to congestion and undue delays along this corridor which is narrow and winding. Persons are therefore being encouraged to plan their routes.
 In the meantime, Mr. Shaw says the NWA and the police will continue to monitor the changes in the traffic arrangements and that more modifications cannot be ruled out as the team seeks to reduce the delays caused by the restrictions due to the increased road construction works.