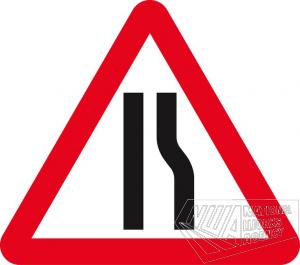 The National Works Agency (NWA) is warning motorists to proceed with extreme caution along a section of the Spur Tree Main Road in Manchester following a two-vehicle collision involving a box truck and a taxi in the vicinity of the popular Alex Curry Goat establishment.
The incident which occurred at about 2 this afternoon caused the truck to overturn, blocking both driving lanes and impeding traffic flow in either direction. However, Manager, Communication and Customer Services at NWA, Stephen Shaw says that the roadway has now been cleared sufficiently to allow for single lane traffic to flow along the affected section.
Mr. Shaw is reminding motorists that even under normal circumstances the Spur Tree Main Road is a challenging roadway to negotiate, especially for larger units. Therefore he continues to urge motorists to exercise due care as the driving lanes have been reduced and the area is still littered with debris.
So far, no fatalities have been reported and the police is maintaining a presence at the location as work continues to have the roadway reopened to two-lane traffic in the shortest possible time.